Open To Buy Software for Retail & Golf Shops
Optimum Inventory Planning
Why pay more? Simple "Do-it-yourself"
open to buy software.
Lowest prices!
Making small shops into big shops
and max efficiency for every size shop.
30 Day Free Trial
Lowest Setup & Monthly Fees
Less Setup & Operating Time
No Long Term Commitment
Works with any Device
Updated Reports 24/7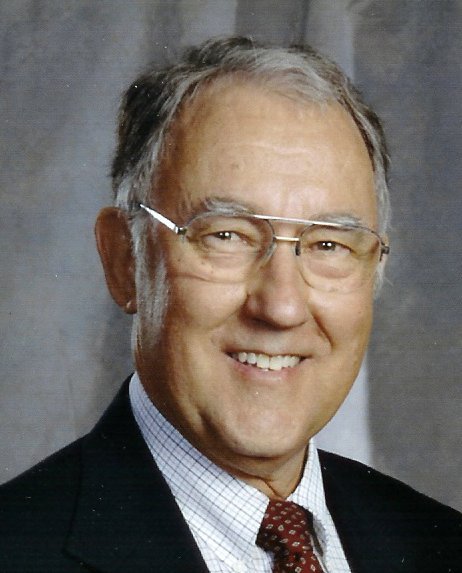 :15 Video: "Capturing Untapped Profits with Open To Buy Planning"

Tim Ogle, founder & president of Open To Buy Wizard
Learn why open to buy software can beat spreadsheets
by tens of thousands of $$.

Multi-shop operations:
Includes Composite Reports.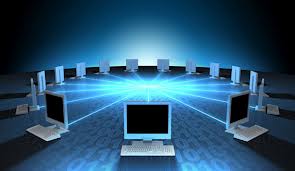 Better Inventory Management
improves all the numbers:
Turns
COGS
ROI
Stock/Sales
Margins
Cash Flow

o-t-b solutions for every classification!